Defining the Modern Warranty Business
After, Inc. is reshaping the warranty sector with its industry-leading technology, analytics, and marketing.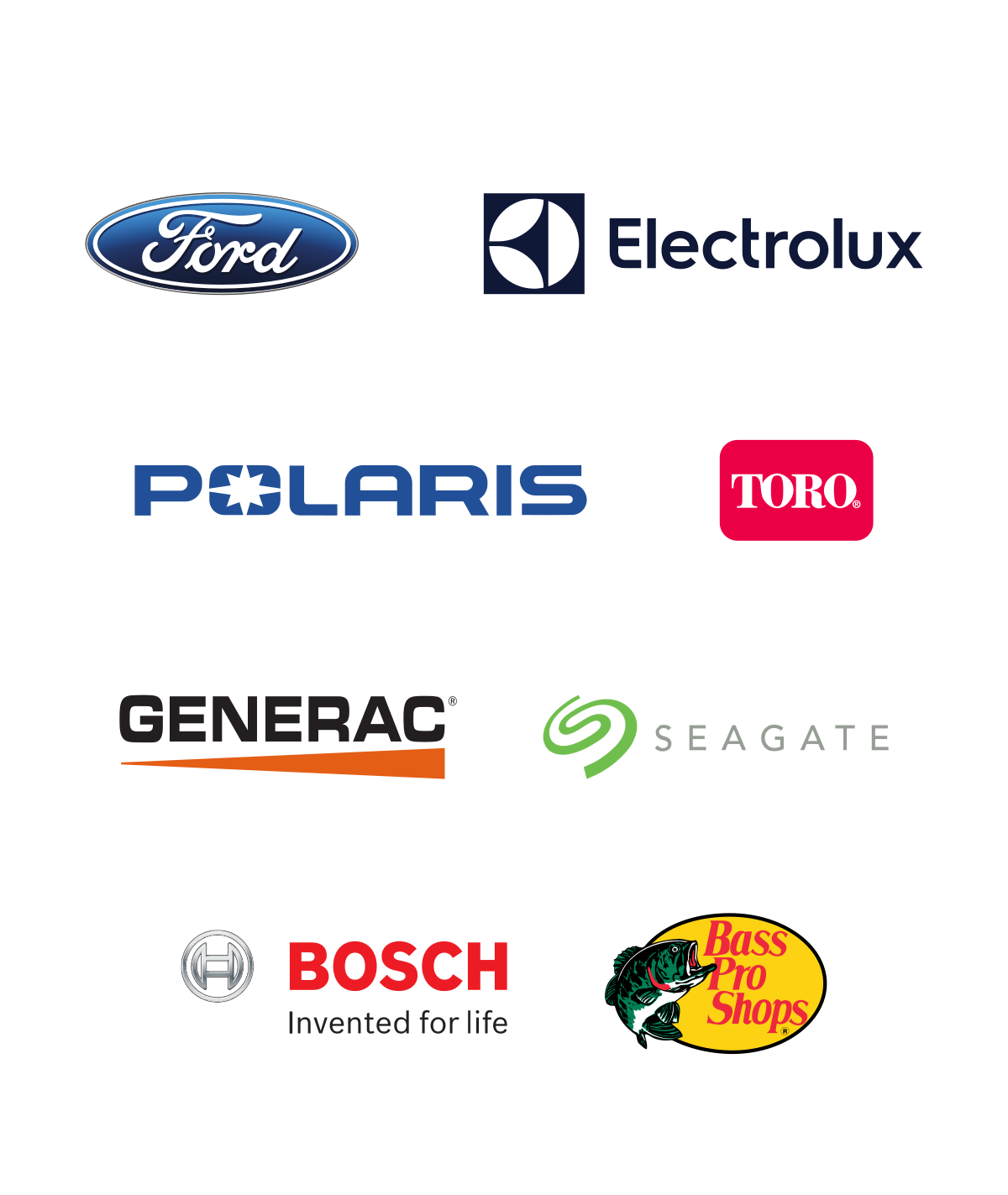 To learn more about how your company can leverage world-class technology and data analytics to transform your post-sale business, get in touch with us today.
After was instrumental in helping us establish our in-house warranty program. From selecting an underwriter, to designing and pricing a competitive and compelling product, to defining a launch and marketing strategy – After created a powerful foundation for this highly successful program.